WELCOME TO TASTY CRAB

615 Main St. Hyannis, MA 02601

FRESH INGRIEDENTS

CHOOSE YOUR OWN BAG
LOCATIONS
Visit us at 615 Main St. Hyannis MA 02601,
You won't be disappointed with any of our restaurants!
Hyannis
615 Main Street
Hyannis, MA 02601
(774) 470-4908

HAVE A TASTE OF THE BEST SEAFOOD
IN THE HYANNIS
We offer a vast selection of seafood and flavors to choose from. At Tasty Crab and Seafood, you have the freedom to choose what type of flavors you want. Feel like having something spicy? We got you. Want to have some Cajun style? That's our specialty! Each dish on our menu is unique in flavor, texture, and smell so there is lots to try! When you walk into our restaurant, we hope the aroma of our spices captivates you. But be warned, our food is finger-licking good!

VIEW MENU
About Us
At Tasty Crab and Seafood, we are committed to bringing the highest quality seafood to you. We specialize in Cajun-style cooking, which involves only using a pot. But, just because we use one pot, doesn't mean our food is not complex. We have our own in-house spices that are freshly made and used in our dishes. We use multiple cooking techniques to bring you the most delicious meal to your plate. Texture, spice, and smell is what we focus, on and our dishes show that. Come to Tasty Crab to experience Cajun-style like never before!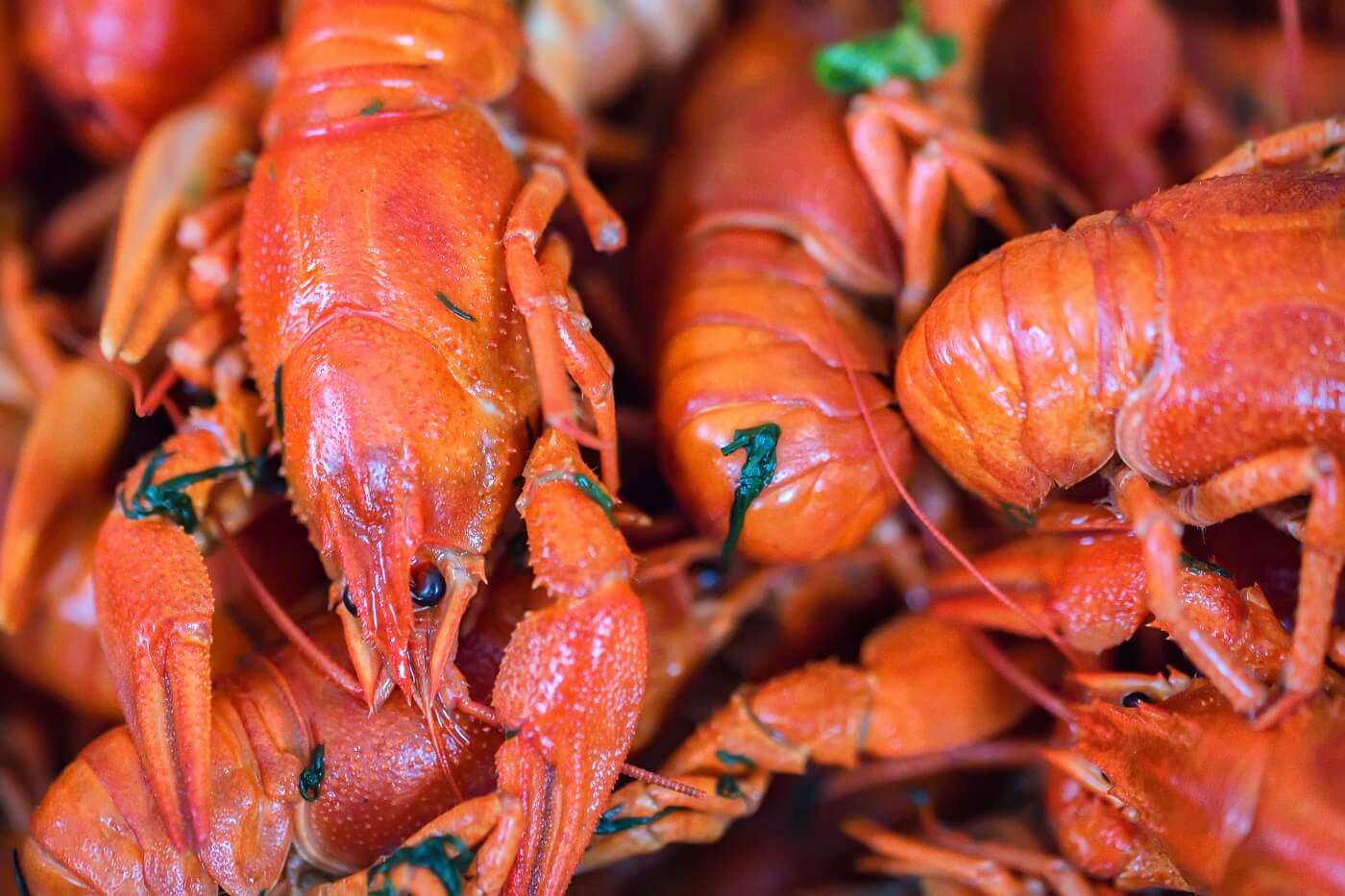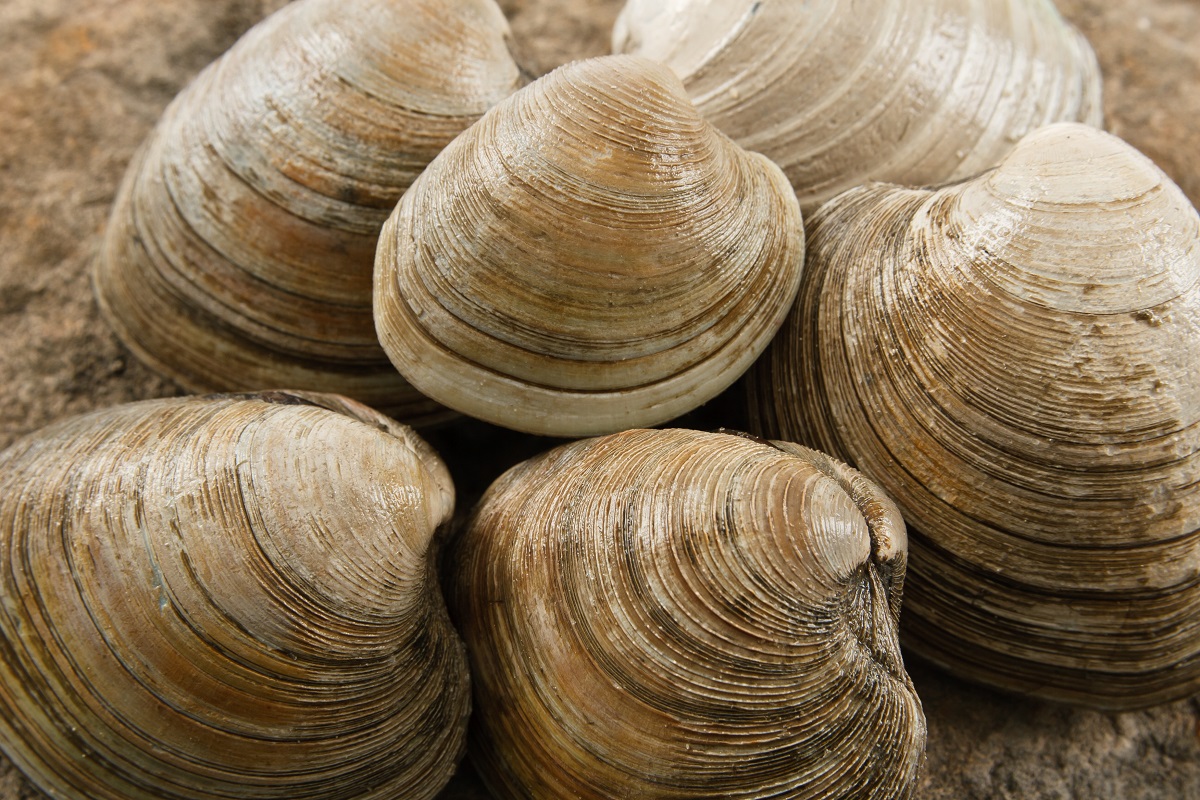 Our Services
Dine In
Our location in the heart of Hyannis
In option for our customers. All of our menu options are made to order with exceptional service. We take pride in our food and only provide the freshest and most highest quality Cajun style cuisine.
Take Out
For our customers who are short on time, we have a take out option. We provide our whole menu for take out and orders are made on time and fresh. We use the same high quality ingredients as dine in; take out should not sacrifice quality for convenience.
Delivery by 3rd party
Feel like eating from the comfort of your own home? No problem, we offer delivery on all our menu options. Now, you can experience Cajun Style cuisine from anywhere! Our delivery is made to order with the same high quality ingredients you love!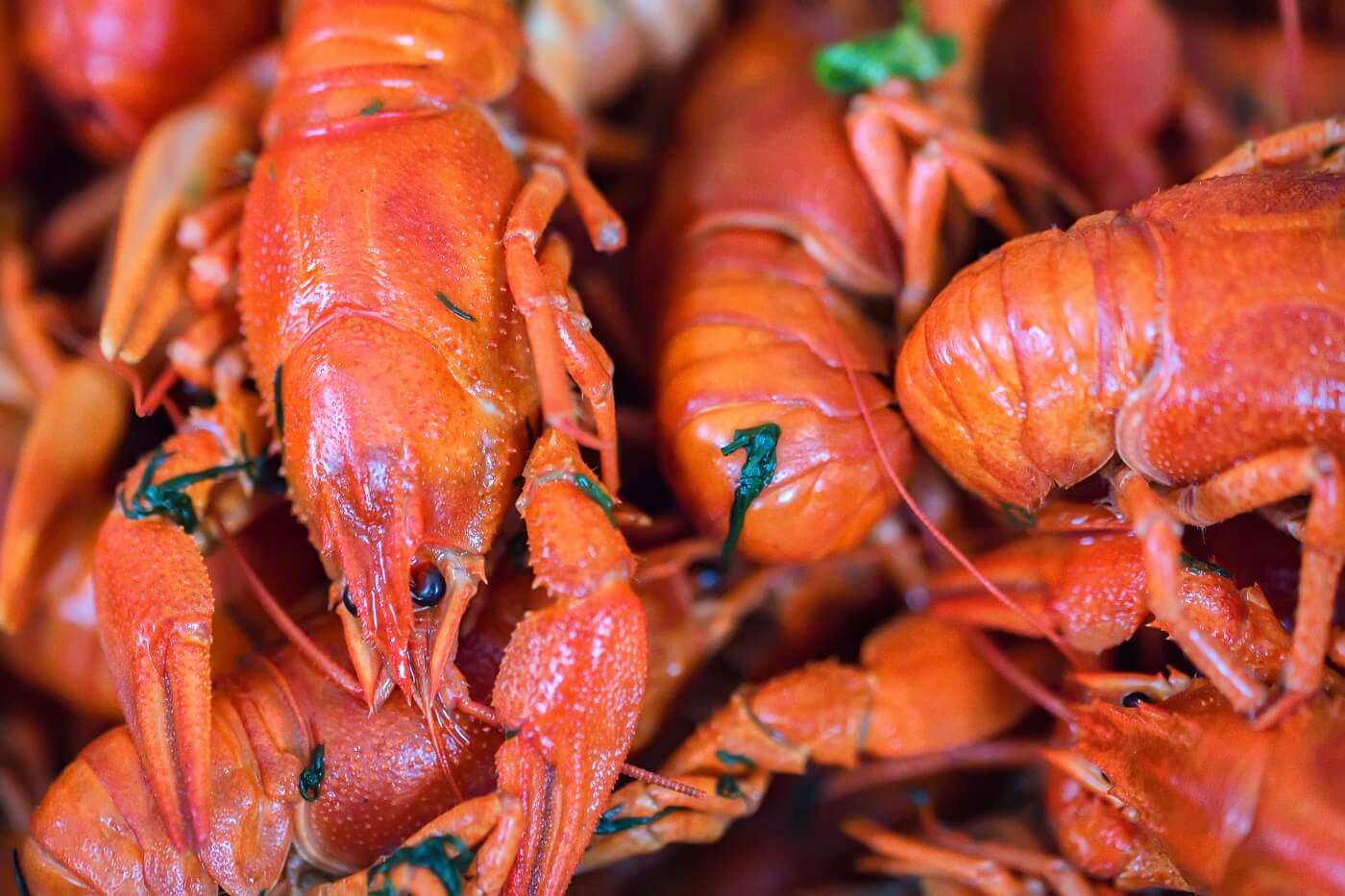 CRAWFISH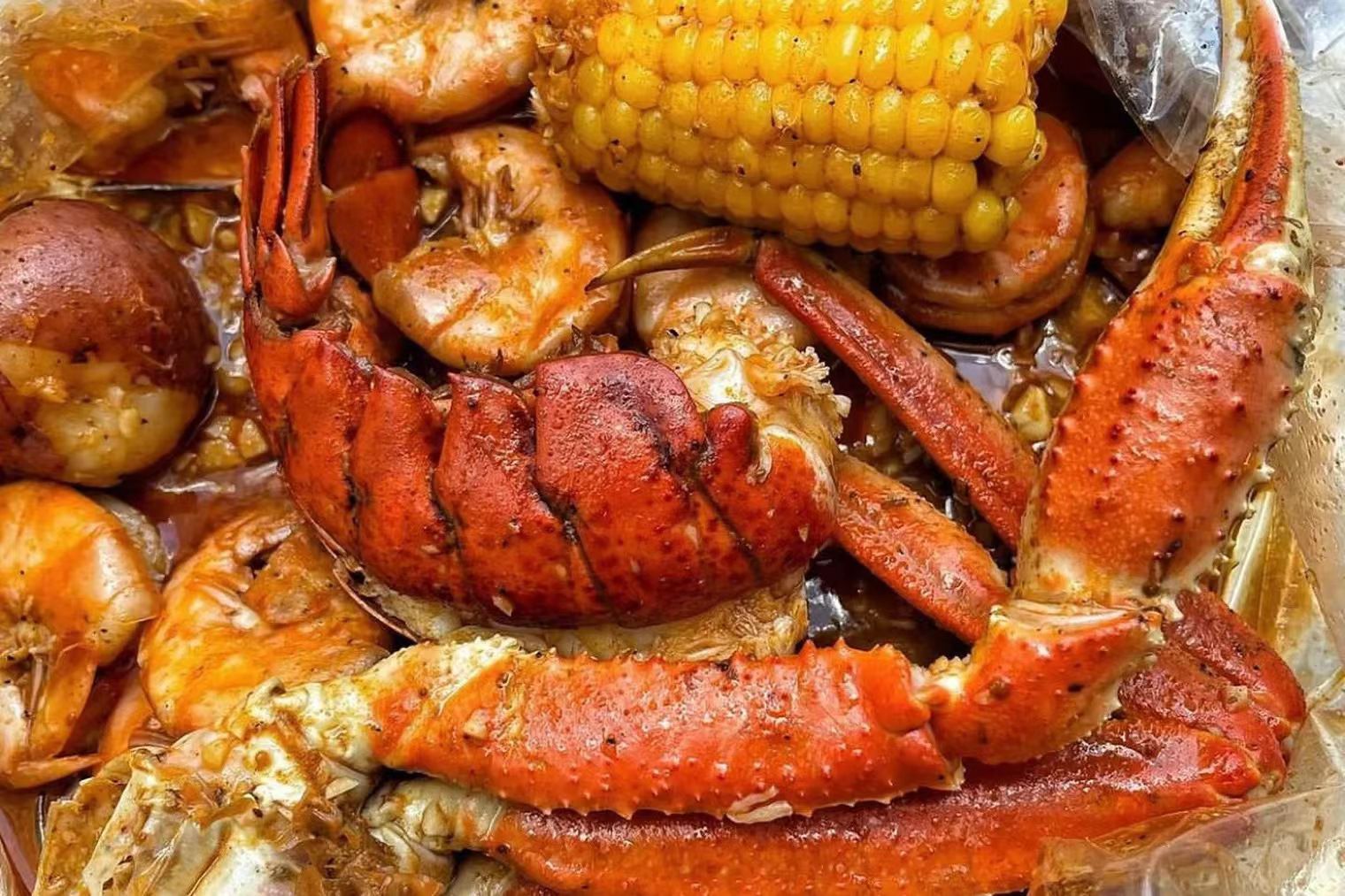 LOBSTER
MUSSEL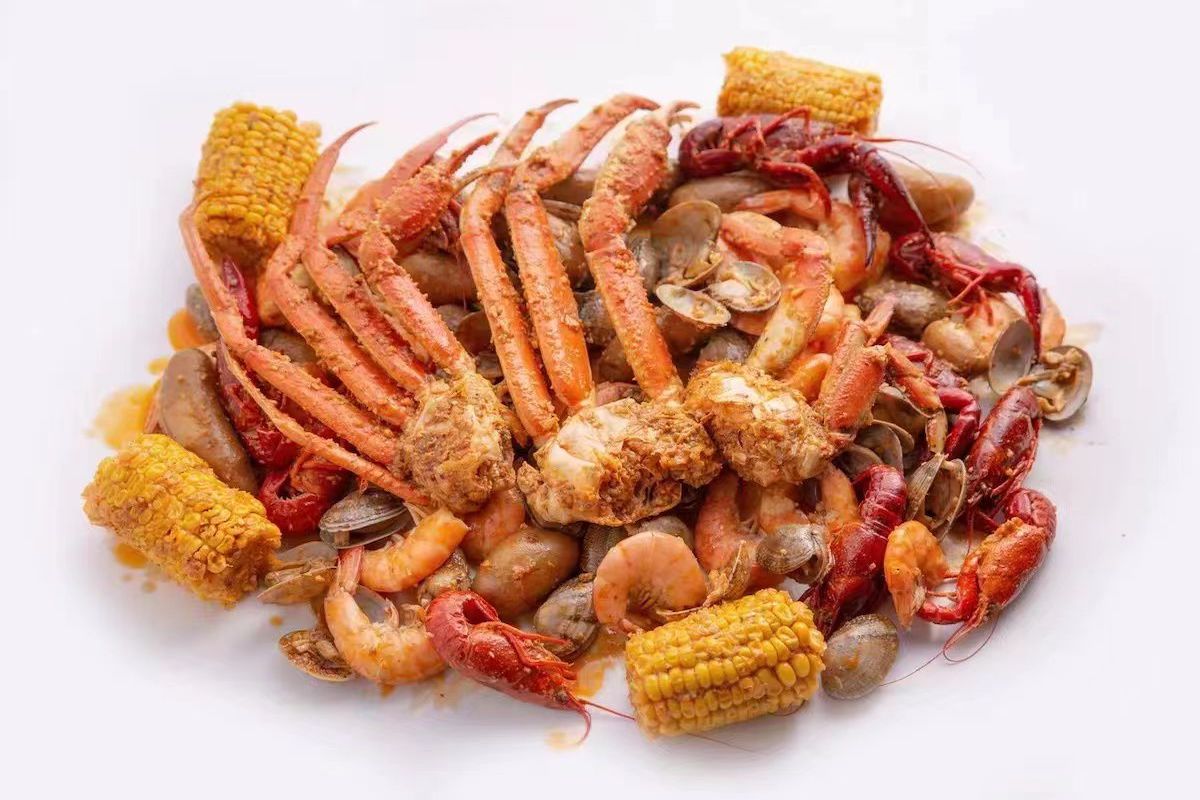 SHRIMP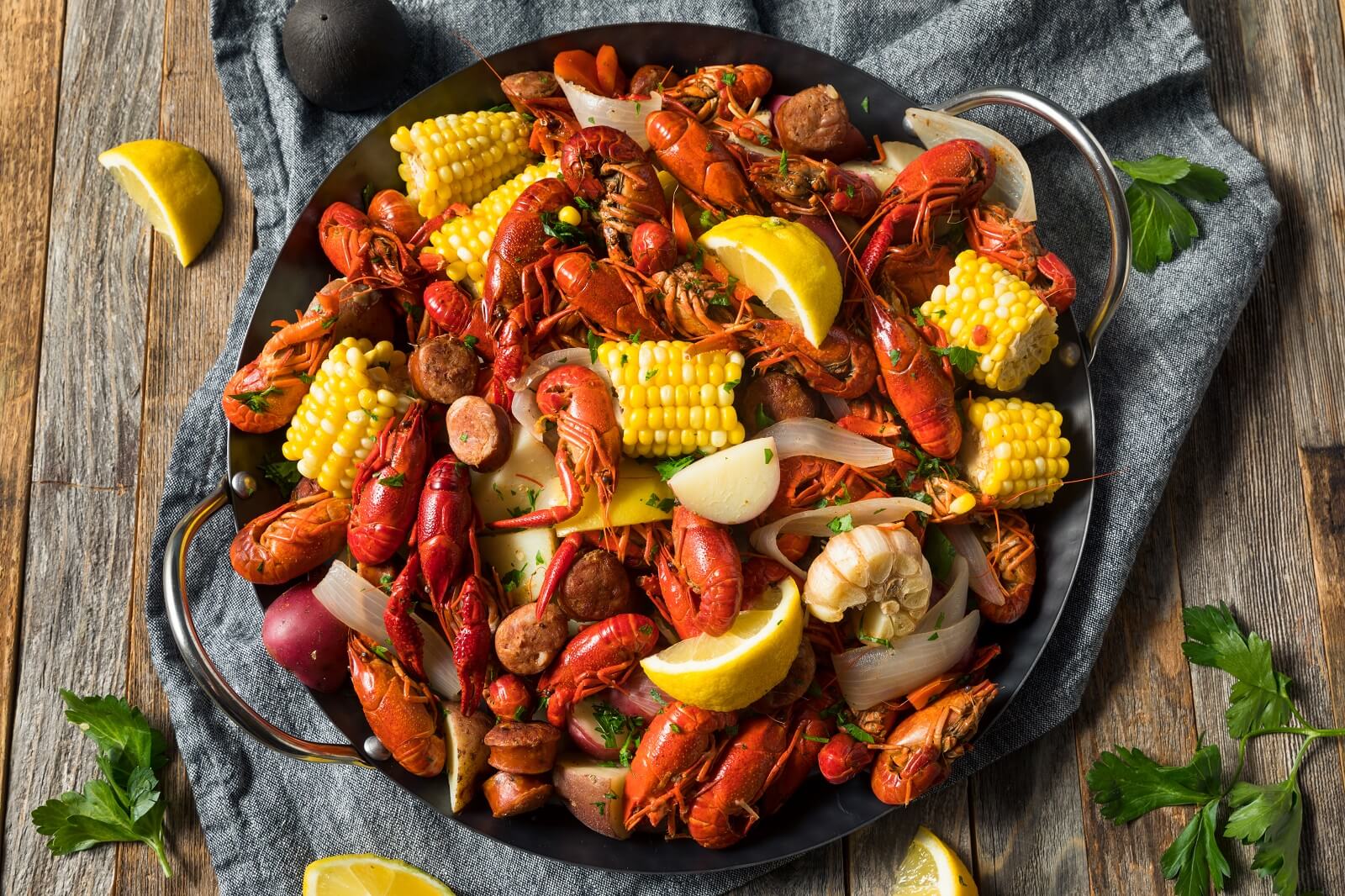 CLAMS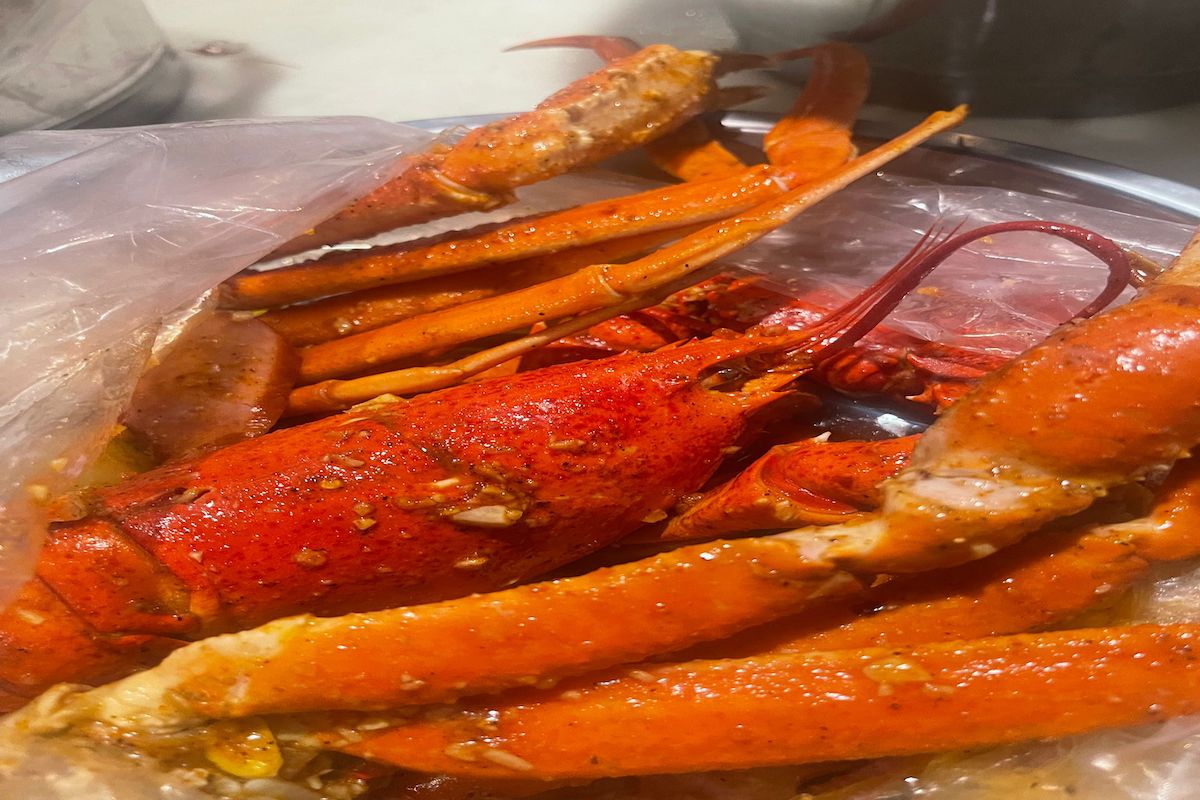 CRAB
LOCATION
615 MAIN STREET
HYANNIS, MA 02601
HOURS
Sunday-Thursday:
12:30PM-9:30PM
Friday-Saturday:
12:30PM-10PM
Copyright @ TASTY CRAB SEAFOOD AND BAR @ 615 MAIN STREET HYANNIS, MA 02601